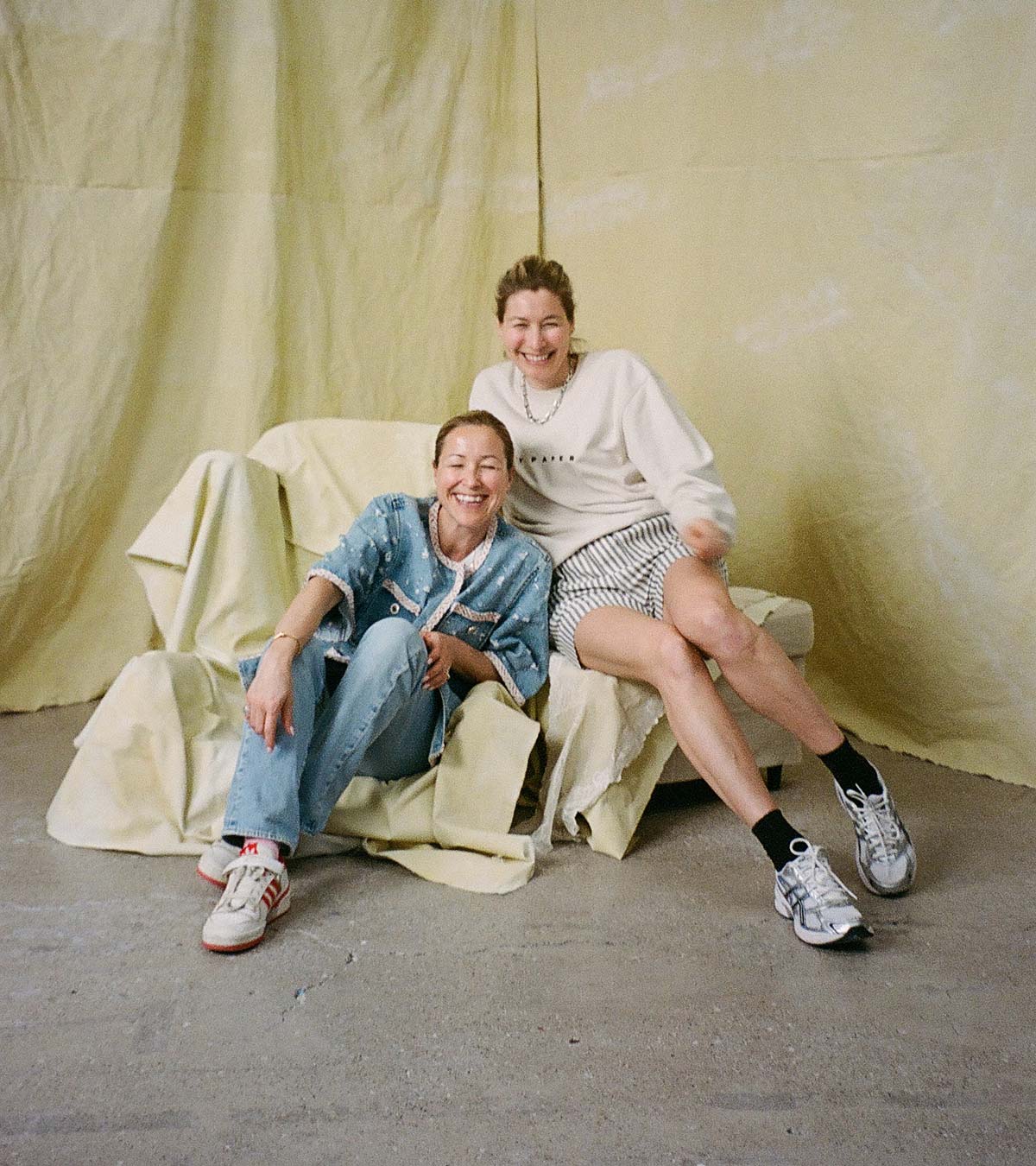 About
Núnoo is a Danish accessories brand founded in 2015 by the two sisters Pia Silfen-Jensen and Naja Silfen. Today Núnoo is sold worldwide by leading retailers. Team Núnoo consists of 16 people doing their very best to build the brand and taking care of the customers. 
Since the beginning the vision have been on creating beautiful bags. We love the idea about making handmade designer bags in a high quality. Sustainability has become a big part of the brand, and the goal is to be 100% circular by 2030. A step by step strategy is being carried out.
We wish to make girls and boys feel great about them selves by added that item which completes the outfit. It is all about being yourself and inspiring each other. We wish to celebrate diversity and we strive to build a community that celebrates self-love. Use #clubnunoo if you wanna join or looking for inspiration.